About us
``Showing Directions Because Only Results Matter``
Our Mission
Our mission is to add value to our clients' lives by boosting the real estate portfolio of our Buyers' and continuing assistance to our distressed Sellers/Property Owners' real problems, even after the deal, through practical solutions.
``SHOWING DIRECTION BECAUSE ONLY RESULTS MATTER!``
Our Specialty
PYLATO™ specialize in achieving quality results for it's Wholesale Real Estate Investing clients. We place a premium on vetting our Cash Buyers to minimize deal breakdowns and foster relationships built on confidence and trust.
Having experienced living in upper-middle and lower-middle class, as well as, the low income class we connect on a familial level to the life altering circumstances property owners face. We commit to servicing property owners with fair cash offer for your House or Land. Satisfaction for our clients are the results of our prioritized values:
Integrity, Time, Communication.
Meet the team
Get to know the people behind Pylato™. Our creative and technical team.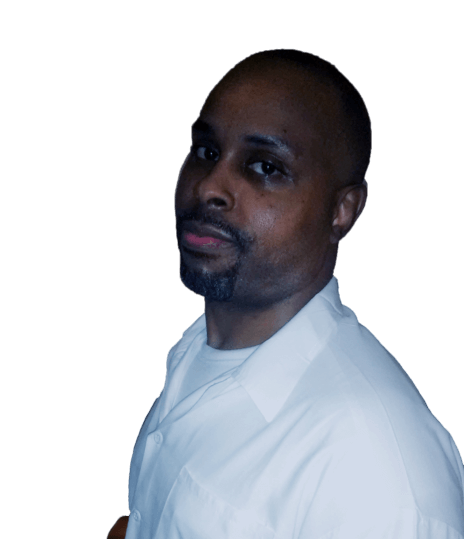 C.L. Arrington
Founder - CEO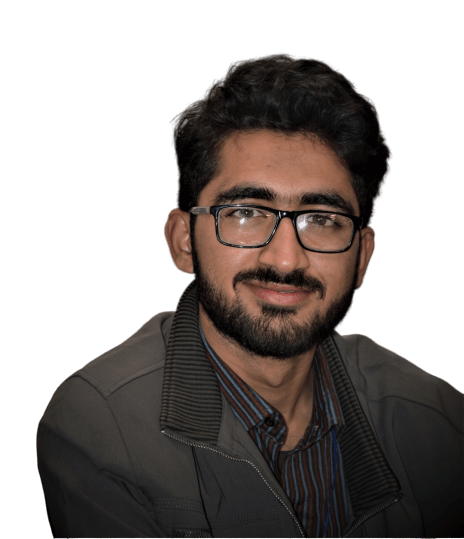 Afaq Mehmood
Afaq Mehmood