How To Move Into Assisted Living When You Own a Home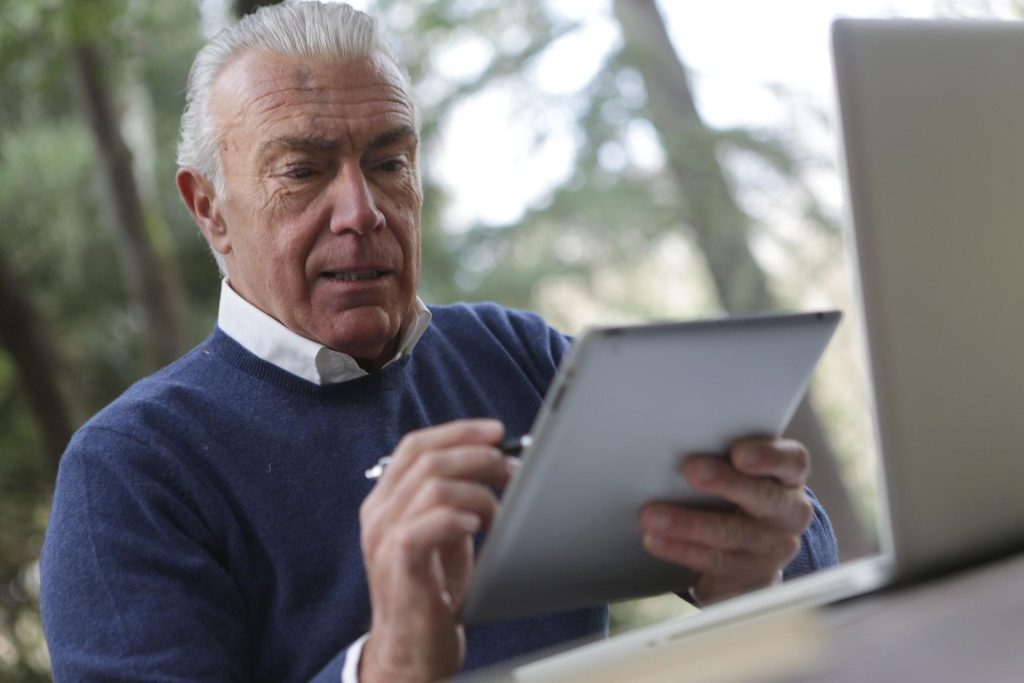 Image via Pexels
How To Move Into Assisted Living When You Own a Home
According to Single Care, about 70% of people will need long-term care services. The decision of what type of services to purchase, when to purchase them, and what to do with your existing home if you need to move is difficult and life-changing. This guide presented by Pylato will help you decide.
Assisted Living Versus a Nursing Home
Assisted living facilities and nursing homes both help residents with daily living activities, such as dressing, bathing, and personal care. They may also offer several other similar services:
Medication management

Transportation, laundry, housekeeping, and other support services

Meals

Enrichment activities

Safe and accessible environments
The largest difference is the level of assistance and medical care provided. Residents in assisted living receive supportive services but do not receive round-the-clock care. If you need 24/7 care because of a medical condition, then a nursing home may be a better choice.
Nursing homes are usually more expensive because of the increased level of care provided. When choosing a facility, research your options online. Look for detailed reports about the facility, payment options, pricing information, and reviews from other families. 
Leaving Your Home With a Family Member
Once you have chosen an assisted living or nursing home facility, you must decide what to do with your current home. One option is to leave it with a family member. However, this option doesn't provide you with any income to help pay for your long-term care facility.
If you do not transfer ownership of the home to your family member, you may still need to pay for taxes and upkeep. However, this option may be beneficial if you want to pass your home on to a family member or ensure you have a home to go back to if you change your mind about moving into long-term care.
Sell Your Home
The primary benefit of selling your home is that you get the entire value of the home, less the cost of selling it, to help pay for your long-term care and other expenses or to invest or save. You also don't have to be concerned with maintaining the home, paying taxes or collecting rent. However, once you sell the home, the value of the asset transfers to someone else and you can't earn any additional income on it. 
Before you sell your home, collect and organize all of the documents, such as the deed, maintenance and repair records, mortgage information, the sale agreement, and property tax information. To maximize the value you get, it may be best to work with an investment property company like Pylato. 
Rent Your Home
Renting your home allows you to retain the value of the asset, while also generating income that you can use to help pay your long-term care and other expenses. You keep the option to pass the house on to your family, sell it, or move back into it at a later time. However, you must continue to make necessary repairs and pay for insurance and taxes on the home. Additionally, you must find suitable renters, collect rent and deal with tenants who cause problems. It can be helpful to hire a property manager to do this for you. 
Find the Option that Fits Your Needs
Deciding what to do about your long-term care needs is a big decision. Then, when you have to factor in whether to keep, sell or rent your home, it can become overwhelming. Start by weighing the pros and cons of each option and talking things through with your loved ones. With some time, you will figure out the best option for you and your needs.